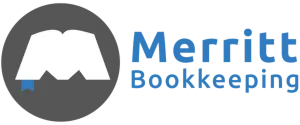 WHY WE'RE THE BEST
Learn more about our service

Best Bookkeeping Service
TopTenReviews.com
Best Virtual Bookkeeping Service
Business.org
Best Online Bookkeeping Service
FitSmallBusiness.com
Best Value For Your Money
WiseSmallBusiness.com
We do stuff that others don't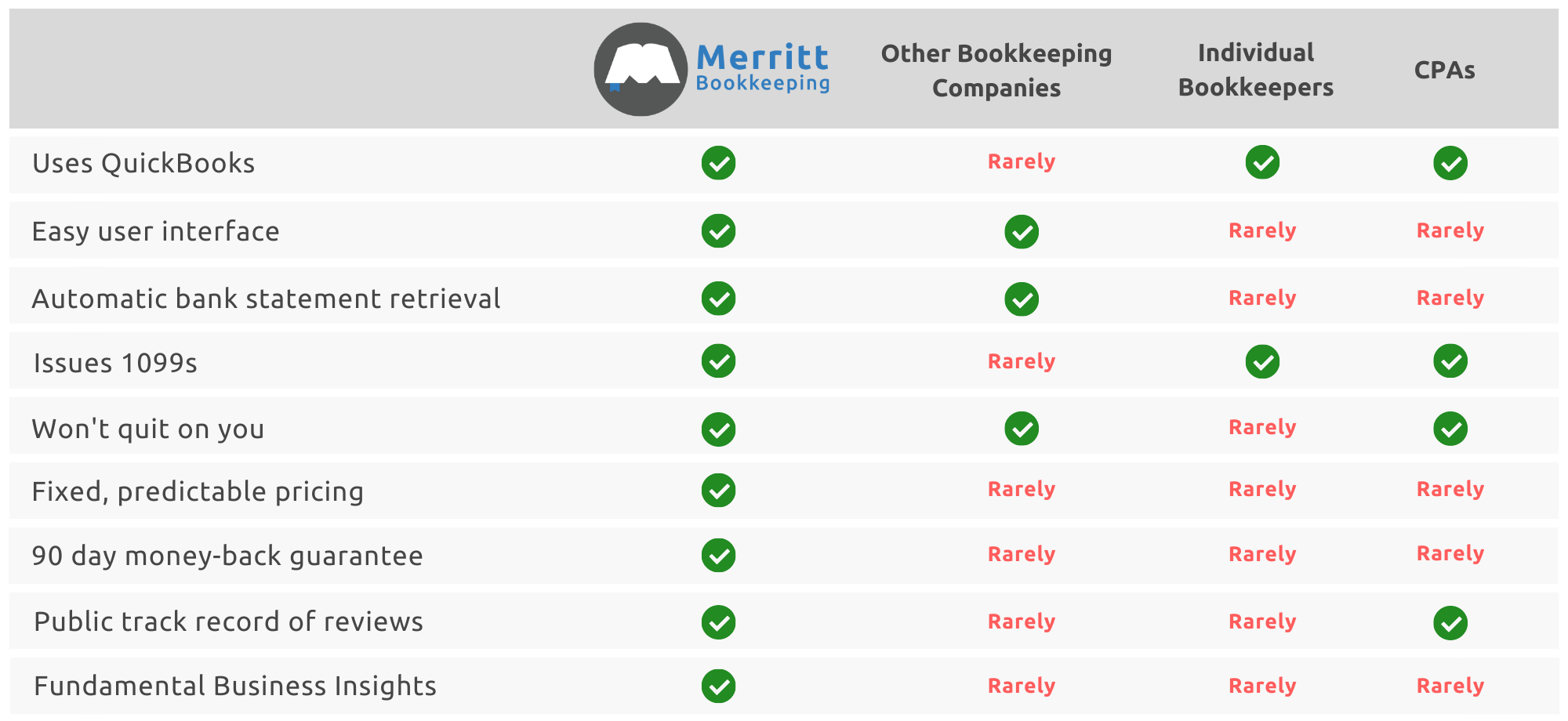 why this matters
QuickBooks is the industry standard software. If your bookkeeper uses their own unique software, your data is stuck with them if you want to leave.
why this matters
If your bookkeeper uses QuickBooks but didn't build a separate interface for you to use, you will be required to use QuickBooks too when reviewing your reports, which is a very complicated software.
Interested in becoming a client?
Merritt Bookkeeping only accepts a certain number of new clients each month.
If you'd like to know if we have any openings, please provide the following information and we'll get right back to you.