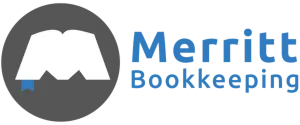 PAGE 1 OF 1
The last step is to connect your accounts to LedgerSync, a secure software we use to collect the statements we need to do your bookkeeping.
After clicking the button below and setting up your free account, connect all your business bank accounts you listed a few moments ago.
If you already have a LedgerSync account, Sign In below. If you have multiple businesses, you can add all your banks under the same LedgerSync login.
If you find that a bank of yours is not supported, we will request those statements from you later via email.
When you're done, you can close out of the LedgerSync page, then this page. Your information will be saved, and we'll email you the next steps.