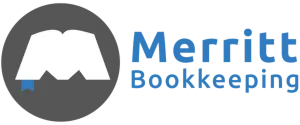 YOUR SERVICE IS NOT A GOOD FIT FOR ME
We're sorry to hear that our service is not a fit for you right now.
Before you go, we wanted to let you know that we've established preferred partnerships with a few other companies that also help small businesses. This partnership allows for significantly discounted prices. Fill out the information below to have an account manager contact you for a free quote.