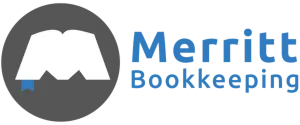 HOW IT WORKS
Learn more about our service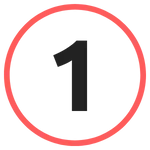 We collect your bank statements each month using an automated software, so you never have to send us anything.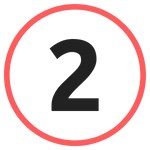 We do your bookkeeping in QuickBooks, then send you financial reports that are easy to understand.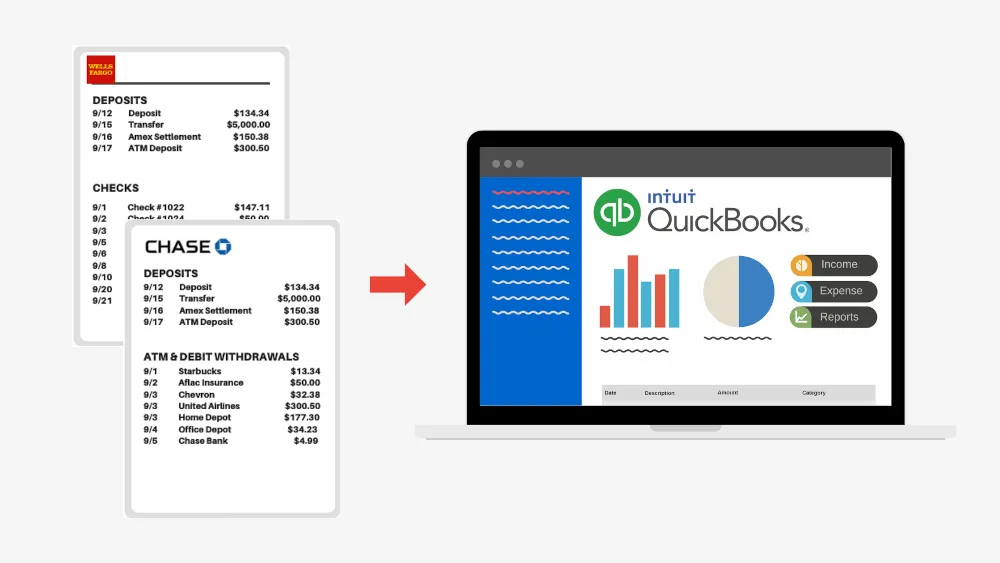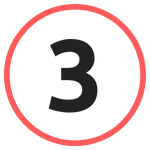 You review and adjust your reports using a simple web interface we custom built, so you don't have to use QuickBooks.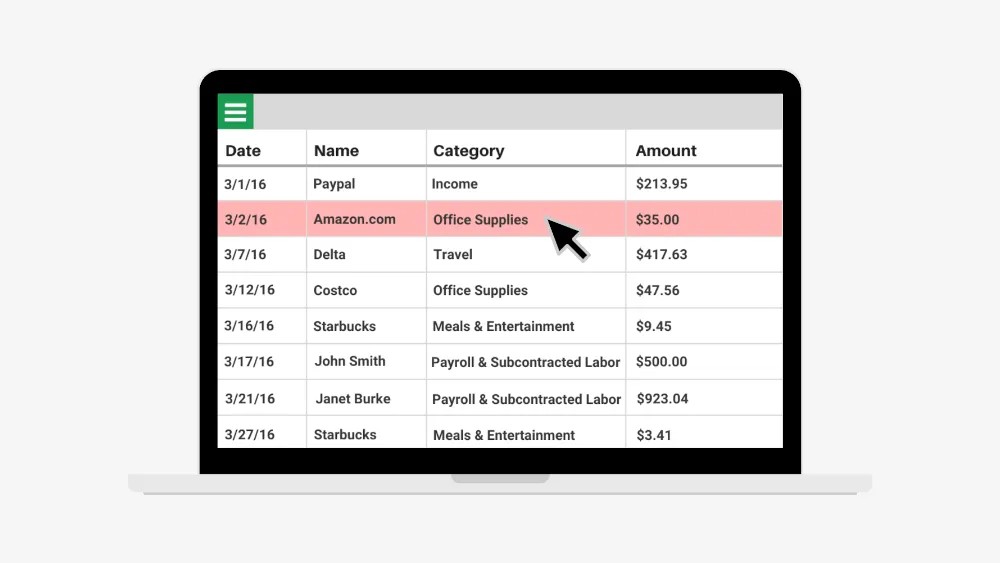 FAQ
We have clients in all different types of industries, sizes, revenue amounts, # of employees, etc. When you sign up with us, we'll ask for your specific industry in order to tailor your accounts. And if you have specific categories you would like to use for your business, you can easily add these to your transactions when reviewing our work.
If you don't already have a QuickBooks file, we'll set one up for you. But you won't have to use QuickBooks. We send you everything via email.
We keep your books in QuickBooks, but since we send you everything via email, you don't need to own or use QuickBooks.
At the beginning of every new month, we start updating all of our client's books for the previous month (now that the bank statements are available). You will likely receive those reports by the second or third week of each month.
Interested in becoming a client?
Merritt Bookkeeping only accepts a certain number of new clients each month.
If you'd like to know if we have any openings, please provide the following information and we'll get right back to you.