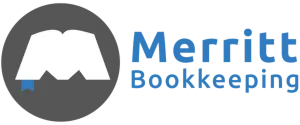 The easiest bookkeeping service on the web
Just $190 per month

Yelp – 5 Stars

Facebook – 5 Stars

Google – 5 Stars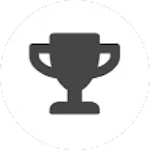 Best Bookkeeping Service
TopTenReviews.com
Best Virtual Bookkeeping Service
Business.org
Best Online Bookkeeping Service
FitSmallBusiness.com
Best Value For Your Money
WiseSmallBusiness.com
Why we're the best
We're not bragging, we're just stating the facts. We do stuff that others don't.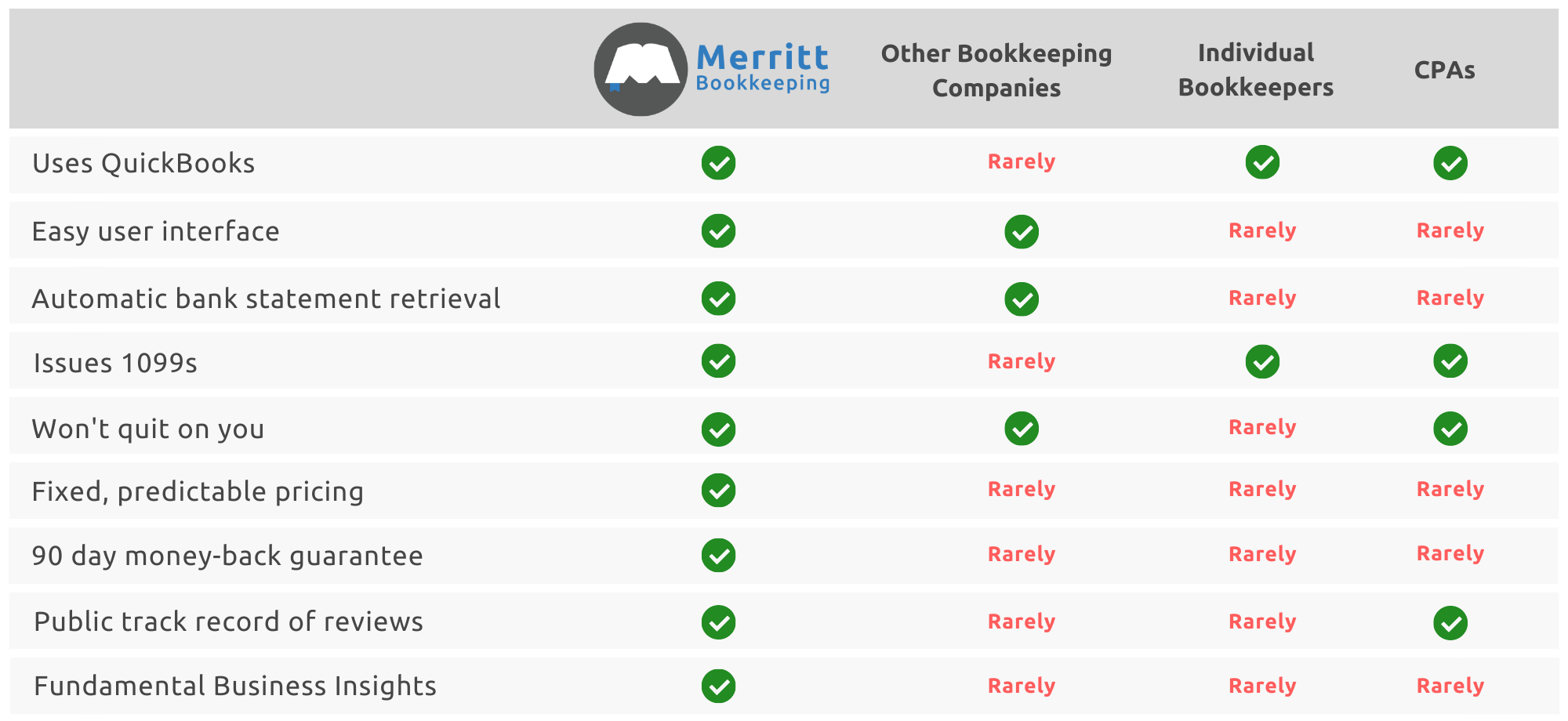 why this matters
QuickBooks is the industry standard software. If your bookkeeper uses their own unique software, your data is stuck with them if you want to leave.
why this matters
If your bookkeeper uses QuickBooks but didn't build a separate interface for you to use, you will be required to use QuickBooks too when reviewing your reports, which is a very complicated software.
How it works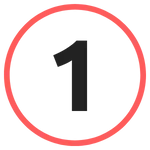 We collect your bank statements each month using an automated software, so you never have to send us anything.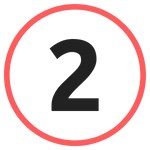 We do your bookkeeping in QuickBooks, then send you financial reports that are easy to understand.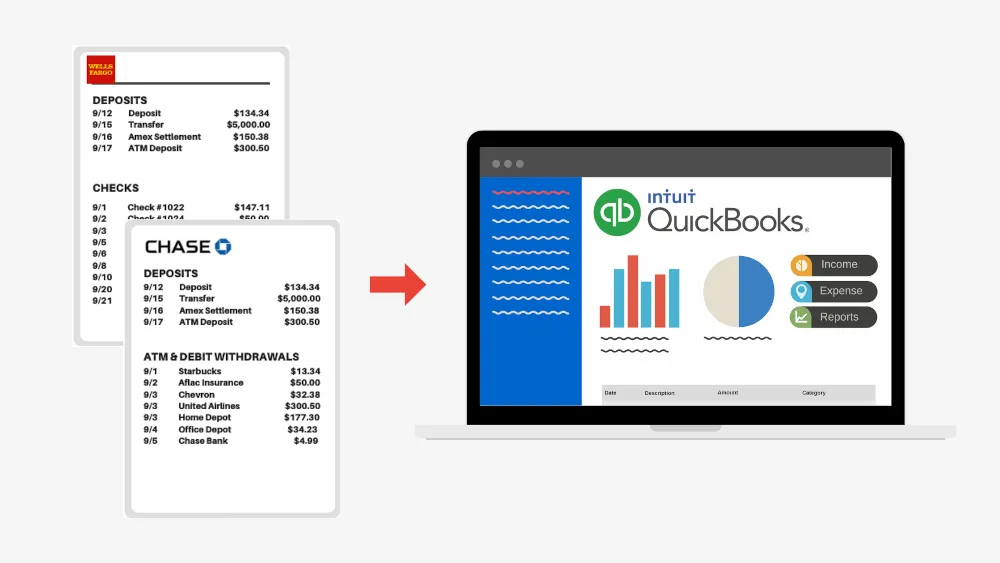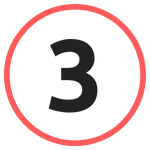 You review and adjust your reports using a simple web interface we custom built, so you don't have to use QuickBooks.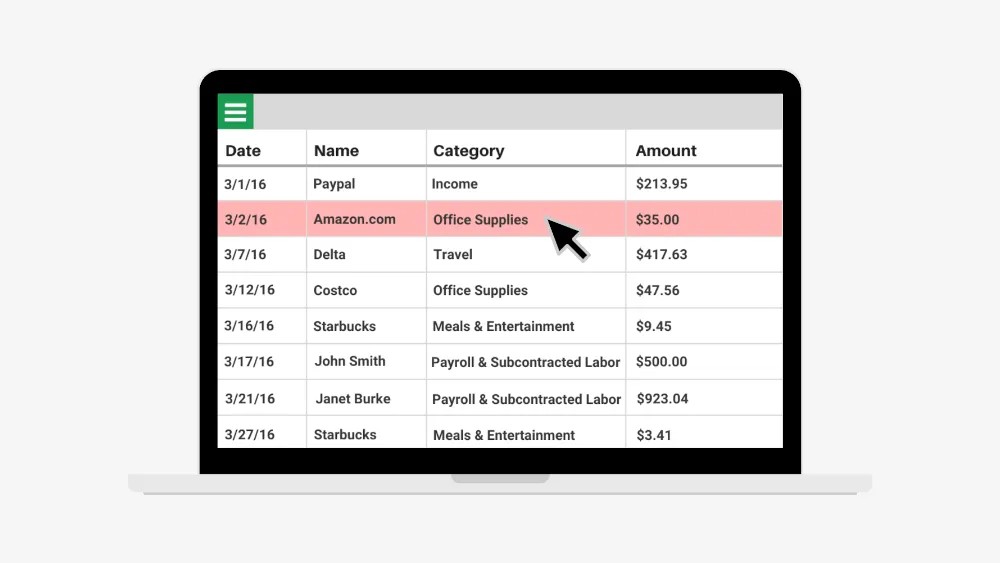 Our team is your team
If you have questions about your reports, send us a message and get a same day reply from the same people who are doing your bookkeeping.
"Friendly, helpful, patient and professional." – Erin H. from

FACEBOOK
"Outstanding customer service." – Michelle Z. from

FACEBOOK
No more difficult tax seasons
Simply provide us with your CPA's email address and we'll keep them in the loop on all communication and work with them to make sure they have what they need.
"Simplest tax season with my CPA ever." – Kenneth N. from

YELP
"You saved my sanity." – Sarah S. from

YELP
One simple, affordable price
Behind on your bookkeeping? Don't worry, we discount catch-up work! Click below for details:
We'll create a QuickBooks file for you and bring it up-to-date for $140/mth (25% discount) for each month you are behind.
We'll review your QuickBooks file to make sure everything is complete and accurate for $140/mth (25% discount) for each month we work on.
We'll further discount our rate down to $70/mth for any months that are already mostly complete
(require less than 10 transactions to be entered by us) but still need to be reviewed and finalized.
Interested in becoming a client?
Merritt Bookkeeping only accepts a certain number of new clients each month.
If you'd like to know if we have any openings, please provide the following information and we'll get right back to you.